Videos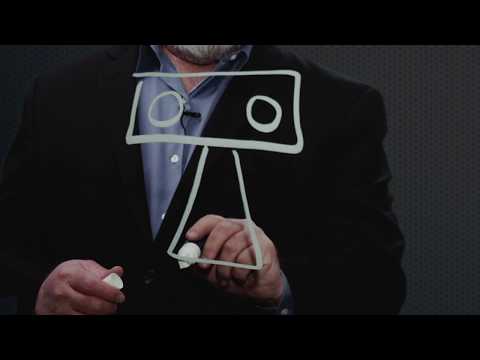 "Three Laws of Exponential Capabilities" by Futurist Thomas Frey
Interview with Michael Scott, Host of New Market Freedom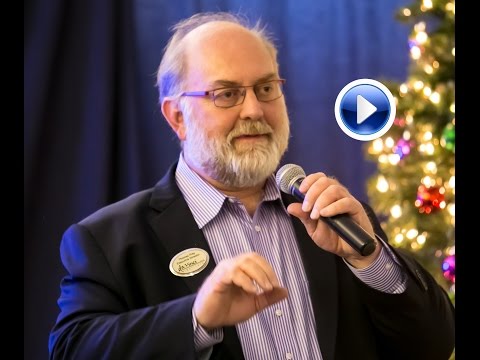 Technological Unemployment & our need for Micro Colleges
Business owners today are actively deciding whether their next hire should be a person or a machine. After all, machines can work in the dark and don't come with decades of HR case law requiring time off for holidays, personal illness, excessive overtime, chronic stress or anxiety. 
If you've not heard the phrase "technological unemployment," brace yourself; you'll be hearing it a lot over the coming years. Technology is automating jobs out of existence at a record clip, and it's only getting started. But at the same time, new jobs are also coming out of the woodwork.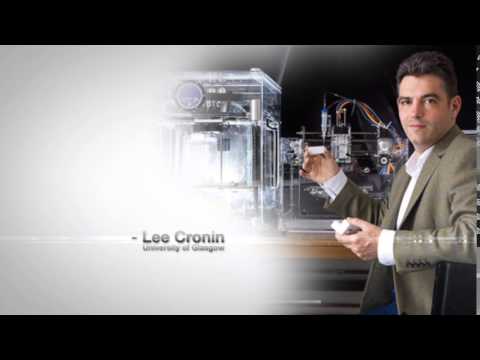 Lifetree Cafe 2014
TEDxRESET 2012 – "Communicating with the Future"
Recorded for the Today Show Australia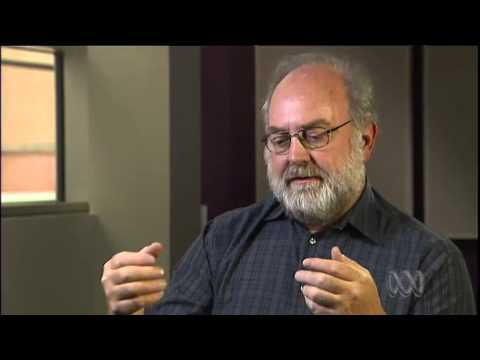 ABC's Weekend Breakfast with Andrew Geoghegan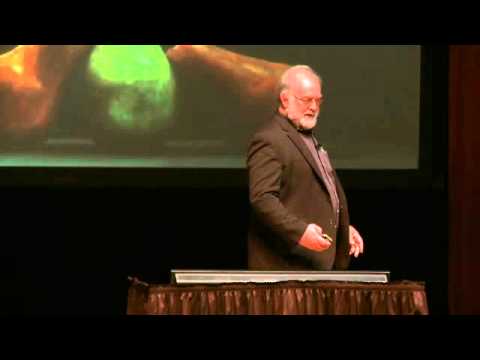 TEDxUChicago 2011 – "Communicating with the Future"
We are a very backward looking society. We're very backward looking in that we've all personally experienced the past.  As we look around, we see evidence of the past all around us.   The past is very knowable, yet we will spend the rest of our lives in the future. My job as a futurist is to help turn people around and give them some idea of what the future holds.
Short video clip on "Systems Thinking"
recorded at the Plan Fort Collins event on March 3, 2010
The pace of change is mandating that we produce a faster, smarter, better grade of human being, but our current systems are preventing that from happening.
.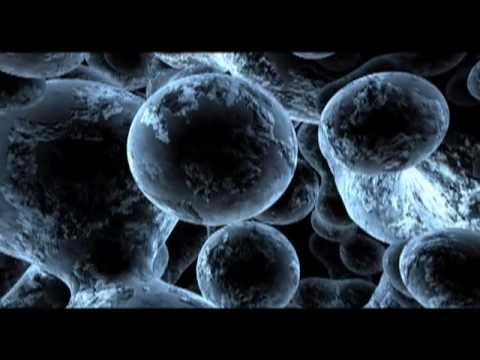 Futurist Thomas Frey appears on the Microsoft-produced
documentary "The Last Stand – Gears of War – Part 1"
In part 1 of this documentary, sponsored by Microsoft's Gears of War 2, military strategists, war historians, weapons experts and think tank members lay out what an invasion by a hostile alien species might look like.
.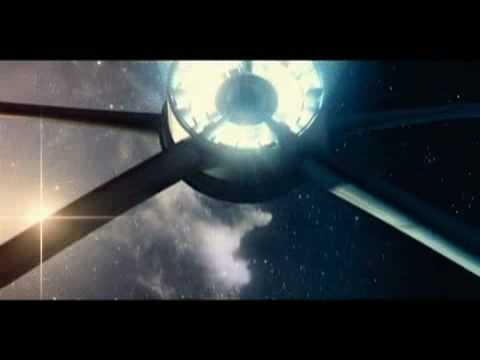 Futurist Thomas Frey makes an appears on the Microsoft-produced 
documentary "The Last Stand -Gears of War – Part 2"
In this sci-fi documentary, Futurist Thomas Frey, weapons developers, and military strategists all provide insight into the kinds of super-soldier weapons we are currently testing, as well as how mankind would rebuild after an attack by a sinister force.
.
A few thoughts on "Maximum Freud"
In 1972, I was young engineering student at South Dakota State University in Brookings, SD. One of the first courses I was required to take was a short-course on slide rules. For those of you who don't know what a slide rule is – first came the abacus, then came the slide rule, and then came the calculator.
This was a time when the real "cool geeks" on campus walked around proudly displaying their black carrying case for their slide rule that was attached to their belt. Brainiacs on parade, a way of telling the world how smart they were.
Early calculators were first showing their face around 1970, but in 1972 they were still pretty expensive. I remember arguing with my teacher about whether or not the slide rule course was necessary and his response was that "all engineers need to know how to run the slide rule." Tough to argue with that logic.
But of course his thinking was wrong. Even though I took the course and passed it with flying colors, I've never used a slide rule in doing engineering work. Engineers at Hewlett Packard and Texas Instruments who were working on next generation calculators at the time would have laughed at my teacher's assertion that slide rules were always going to be the centerpiece of the engineer's tool chest.
Clearly this period of time was the end of an era. It was the end of the slide rule era and the beginning of the calculator era.
This LINK will take you to the French translation of Thomas' Videos page.
Contact:
DaVinci Institute
dr2tom (at) davinciinstitute (dot) com
(303) 666-4133